La Quinta & Chocolate Bar
La Quinta Syrah Port is considered a ruby port due to its dark red color. Paso Robles provides an ideal climate for the ripening of Syrah grapes to 25-27º Brix. Each variety is then harvested and fermented separately. At approximately 8-10º Brix, California brandy is added to arrest the fermentation.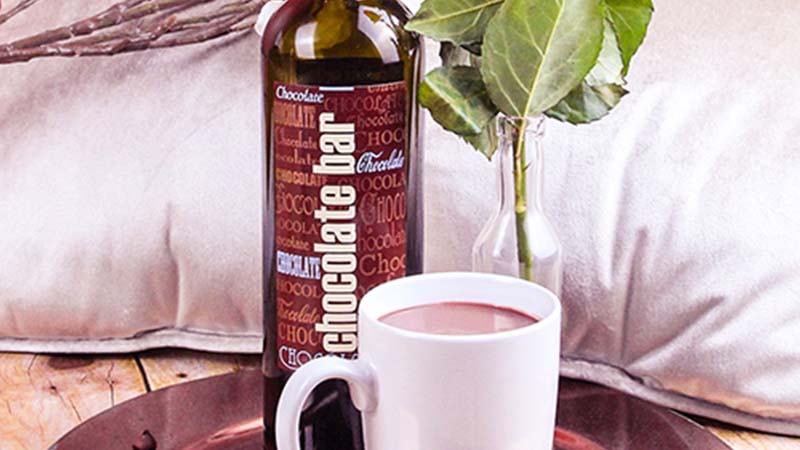 Chocolate Bar Chocolate Port is a unique port with of course, a wonderful hint of chocolate. Playfully delicious and uncommonly fun, the flavor of chocolate is sure to promote a smile; when you pair it with wine…. well, the result is pure YUM. Enjoy this exceptional flavored dessert wine whenever the mood calls for a sweet temptation.