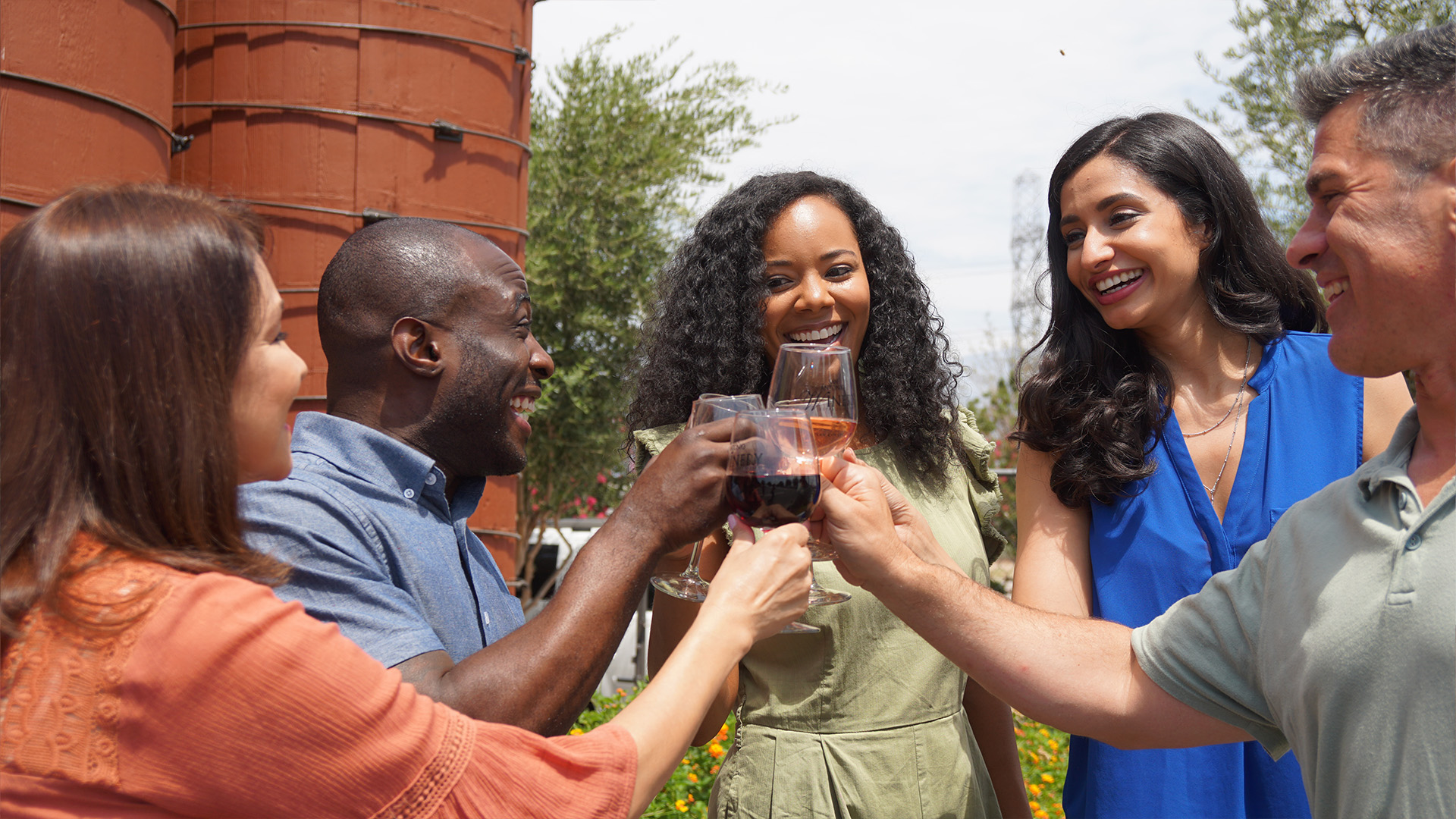 Awarded American Winery of the Year by Wine Enthusiast Magazine.
Welcome to San Antonio Winery
---
Crafting world-class wine takes grit, hard work, and passion. We believe in these values and operate the same way we have for over 100 years: bottle by bottle, straight from our estate vineyards to your table. Welcome to the family.
---
San Antonio Winery Locations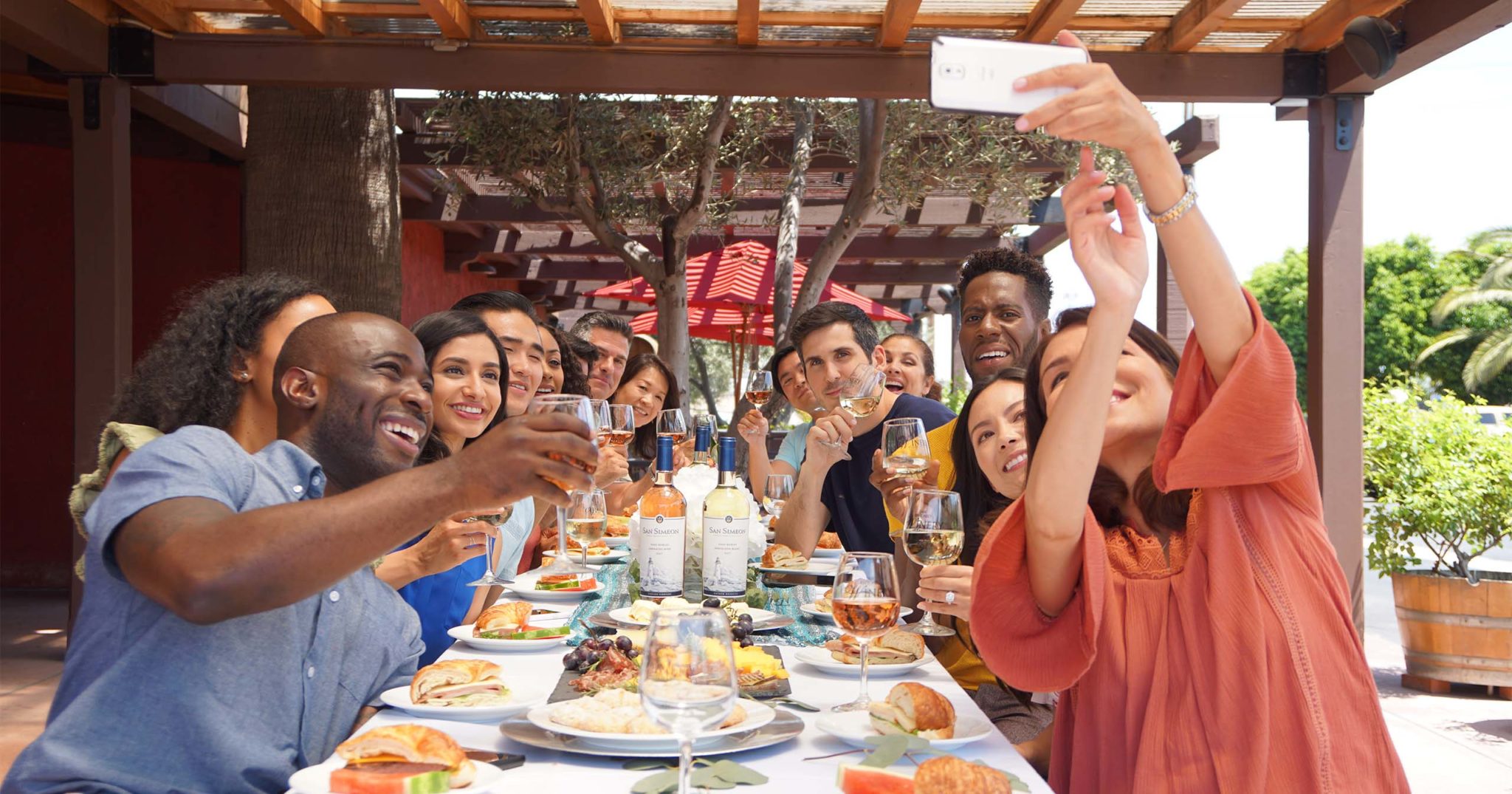 Looking for the perfect spot for your holiday event?
Our event spaces are available now for booking your holiday party! Availability is limited and rooms sell out early, so book today!
Discover our Artisan Range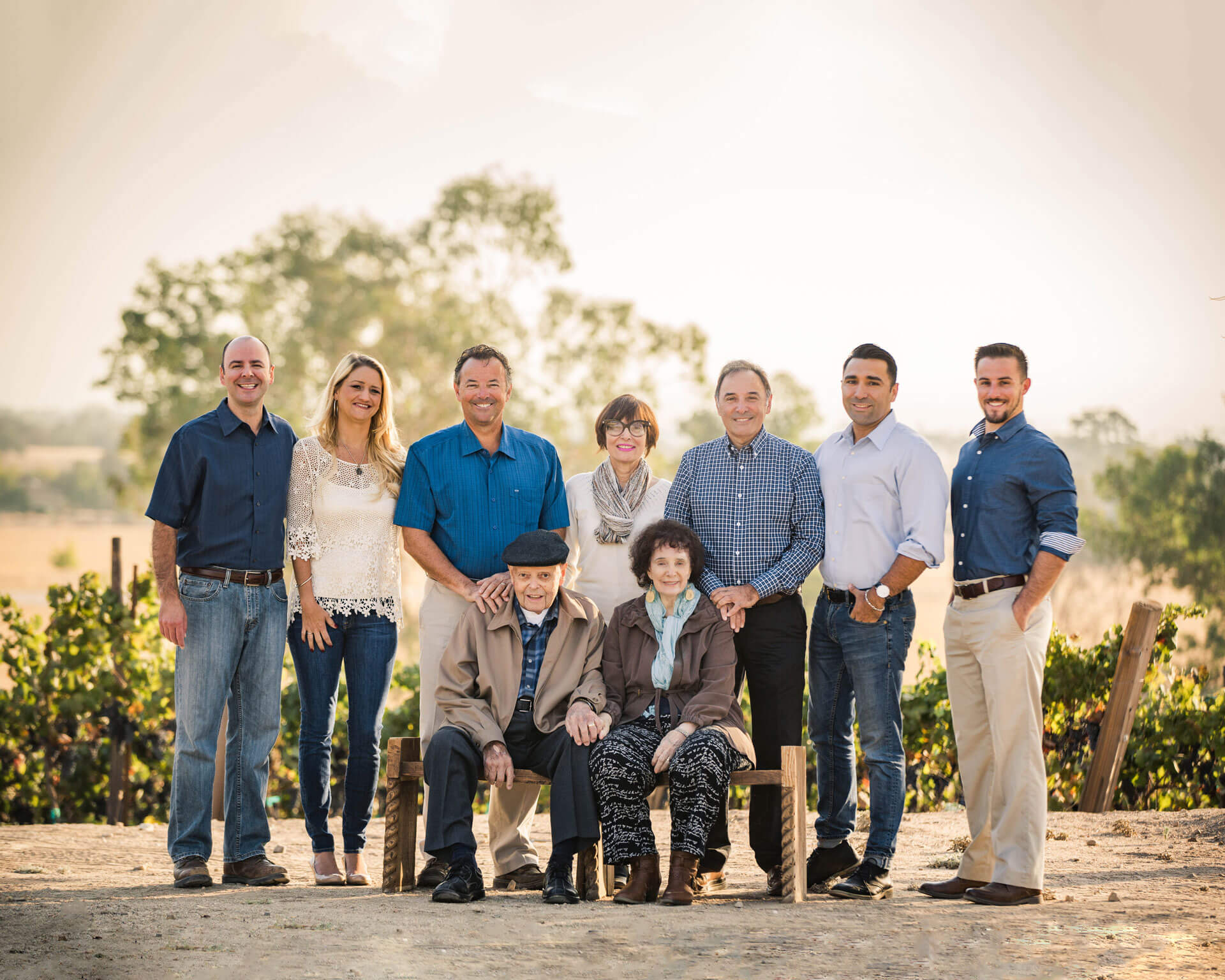 One family, four generations, over 100 years of award-winning wine.
In the mood for something cool?
Our selection of California White wine can't be beat.
Top Selling Wines this Month
Join the Club!
Artisan Premier Club members enjoy a host of benefits, from access to limited production wines and exclusive discounts to special club member parties and complimentary tastings at our tasting rooms.